EPL is one of the Elite football leagues of the world where the best players of the football world play for the best teams of England.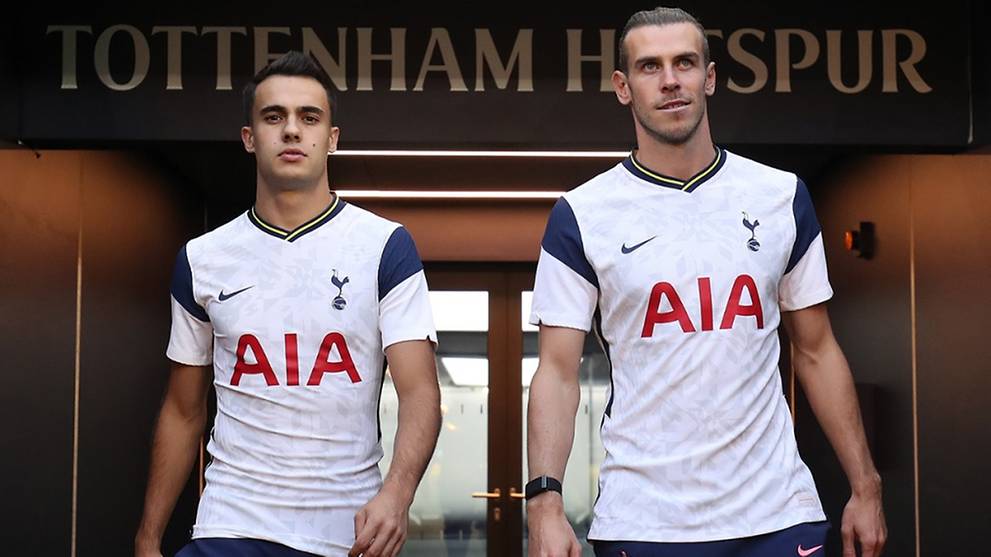 Tottenham Hotspur is one of the most favorite contenders of the league and they are now all set to start their campaign for 2020-21. They have lifted many of the world-class players and have given them lucrative offers to play for them.
As per the experts, the team is going to have a strong season this year. The manager of the team Jose Mourinho targeted all the best players as per his knowledge and the club has stood by his side to bring them into the club. Now the supporters are waiting for the magic of Jose Mourinho with all his best weapons in his hand.
The most important transfer of this season is Gareth Bell along with Carlos Vinicius, Pierre-Emile Hojberg, and Matt Doherty. Bell was snatched from Real Madrid by Hotspur and is the most surprising recruitment of the session. The experts are already in a discussion about how Mourinho is going to arrange the line-up for the matches. As 3-3-4 is his favorite line-up, he will put his most dependable defenders there like Davinson Sanchez, Matt Doherty, and so on. His favorite footballer Gareth Bell is going to be the frontal winger for the team and he will have the responsibility to supply the ball to the loan forward, Kane.
On the other hand, Son will be just at the opposite flank who will have to receive the passes from the midfielders Winks, Hojberja, and Lo Celso. Now all the experts and supporters are waiting to see the performance of the star rated team of Tottenham Hotspurs in their Home ground in London. The stadium is also getting a makeover to welcome the team.