There are currently a lot of managers in world football at the moment who have achieved a lot with the teams they have either managed in the past or are currently managing at the moment. There have been several compilations and lists that have shown a ranking of these managers based on how much achievements they have amassed in their managerial careers. However, when the topic of who the best manager is in the world at the moment is brought up, there are two names that immediately spring up to mind; Pep Guardiola and Jurgen Klopp. These two managers have been hailed for the job they have done with their teams;? Manchester City and Liverpool respectively over the past couple of years and they do deserve to be top two on this list.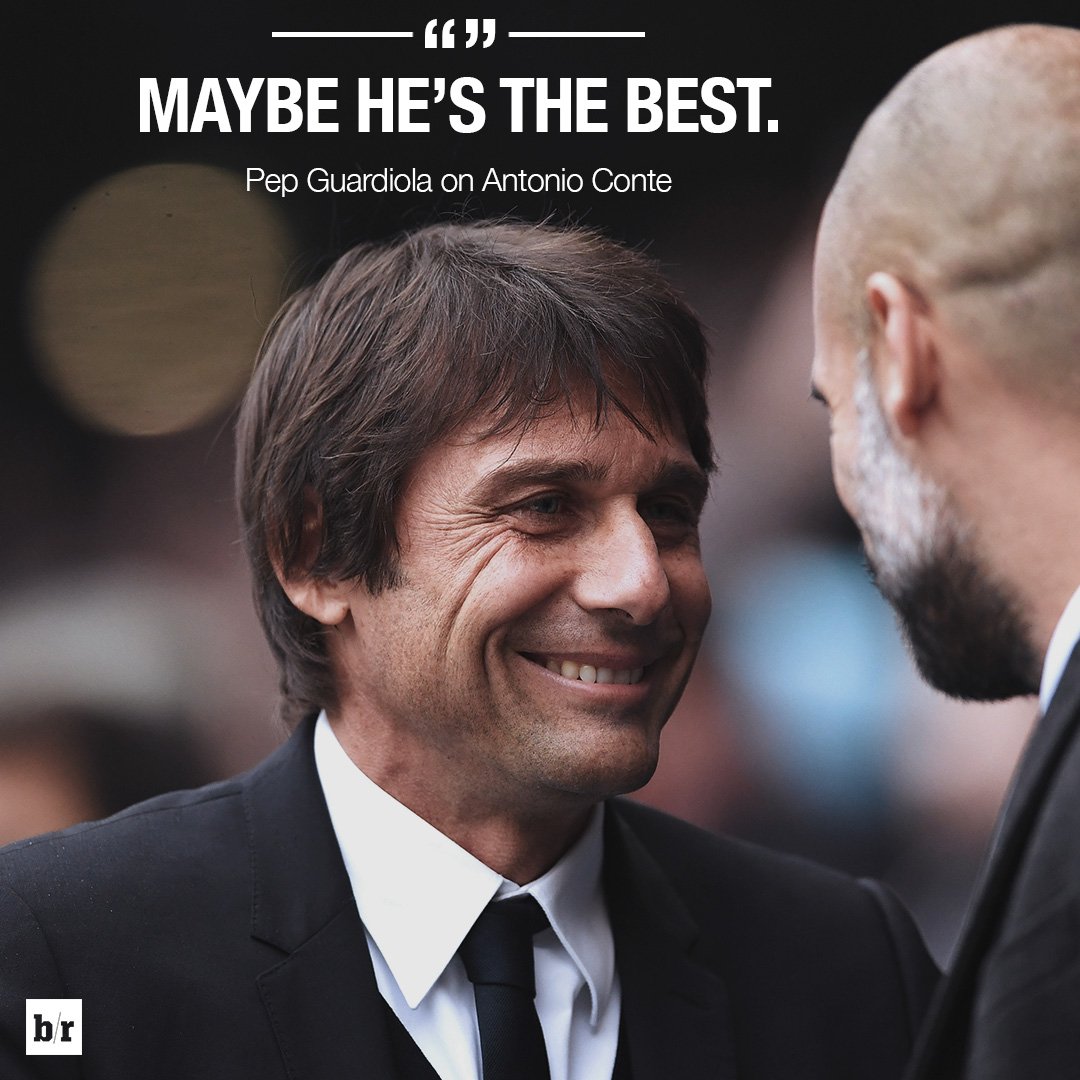 Not too far away from Klopp and Guardiola is Chelsea boss Thomas Tuchel. The German manager has singlehandedly come to Stamford Bridge and turned the Blues into title monsters, guiding them to almost any trophy available for them to win. He started by leading them to a UEFA Champions League title triumph after he defeated Guardiola's Manchester City in the final of the competition last season, thanks to a Kai Havertz goal.
Antonio Conte would also be among the top ten in the list of the best managers in the world currently, but the Tottenham Hotspur manager has ordained Pep as the best manager in the world. Speaking ahead of the clash between his side and Pep's this weekend, Conte mentioned that Guardiola is the best in the world in his position right now and there is no competition for him in that spot. He also added that Spurs will find it extremely difficult to match City's brilliance in their game this weekend.