Tottenham Hotspur are winless in their last two games in the Premier League but they have the chance to put that run to bed when they take on hosts Everton at Goodison Park on Friday night. It would be the second league meeting of the season between the two teams.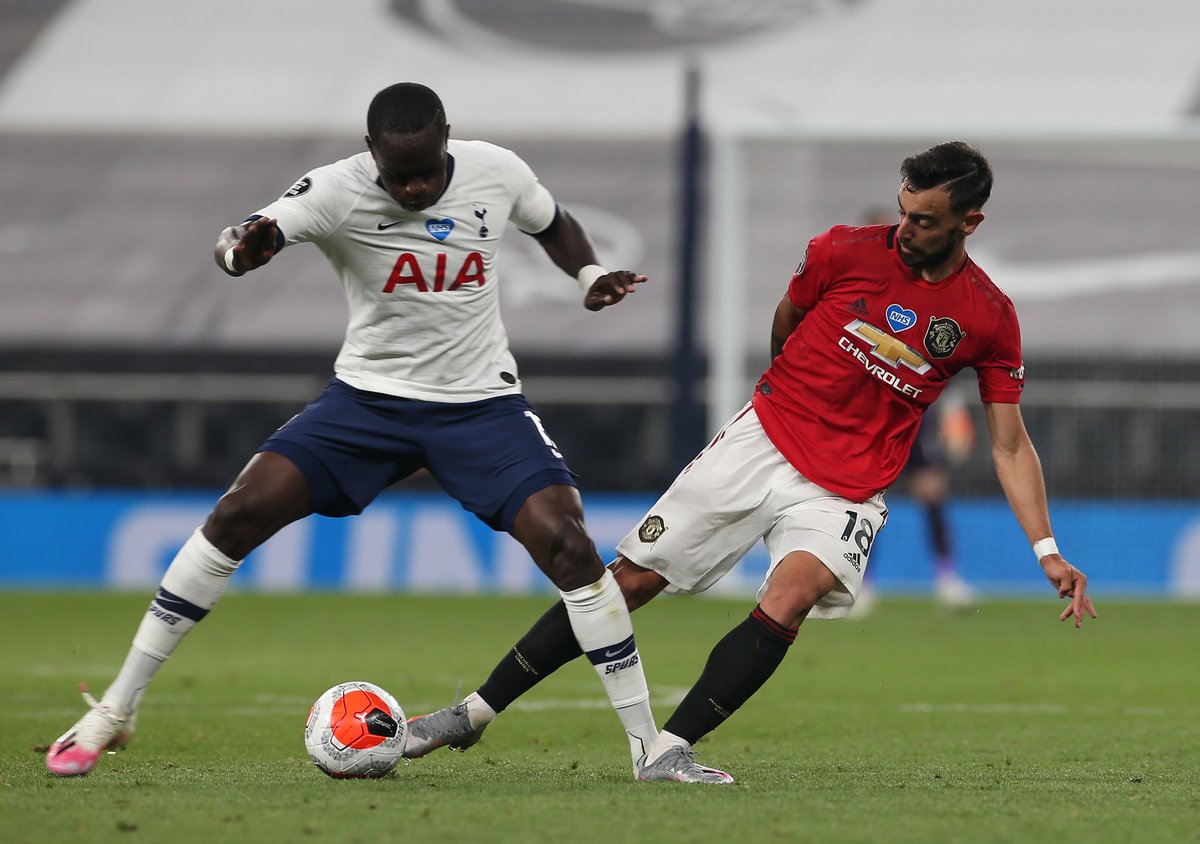 Their first meeting of the season was the Premier League opener for the two teams. Everton secured a 1-0 away win over Spurs with the only goal of the game coming via the head of Toffees striker Dominic Calvert-Lewin. England international Calvert-Lewin has 14 goals in the league this season and he could stake a claim for the Golden Boot Award when the teams meet. There's Harry Kane on the opposite side.
Tottenham Hotspur striker Harry Kane is the joint leading goalscorer in the Premier League this season with 19 goals. He has the same number of goals as Liverpool attacker Mohamed Salah. Kane and Calvert-Lewin are international teammates with the Three Lions of England. The two players are expected to make the squad for the European Championships in the summer.
Everton and Tottenham Hotspur are in the race to qualify for European football though it might be the Europa League rather than the Champions League.
The two teams met in the FA Cup round of 16 earlier this year and they produced a classic. They shared a nine-goal thriller at the end of extra time but it was hosts Everton who secured a place in the quarterfinals via a 5-4 win. The Merseyside giants then ended their campaign at the quarterfinal stage via a 2-0 home defeat to Champions League semifinalists Manchester City.
Ahead of their encounter, Tottenham Hotspur are in seventh place and six points off the final Champions League spot (fourth), while Everton are in eighth place and seven points off fourth place with a game in hand. A win in that extra game against hosts Villa will see them return to Champions League contention.