Tottenham Hotspur manager Mauricio Pochettino said that he is happy with the London club and that he is not leaving anytime soon. However, he does appear to leave the door open for a potential deal with Real Madrid but he said that at the moment he wants to focus on his job with Tottenham Hotspur.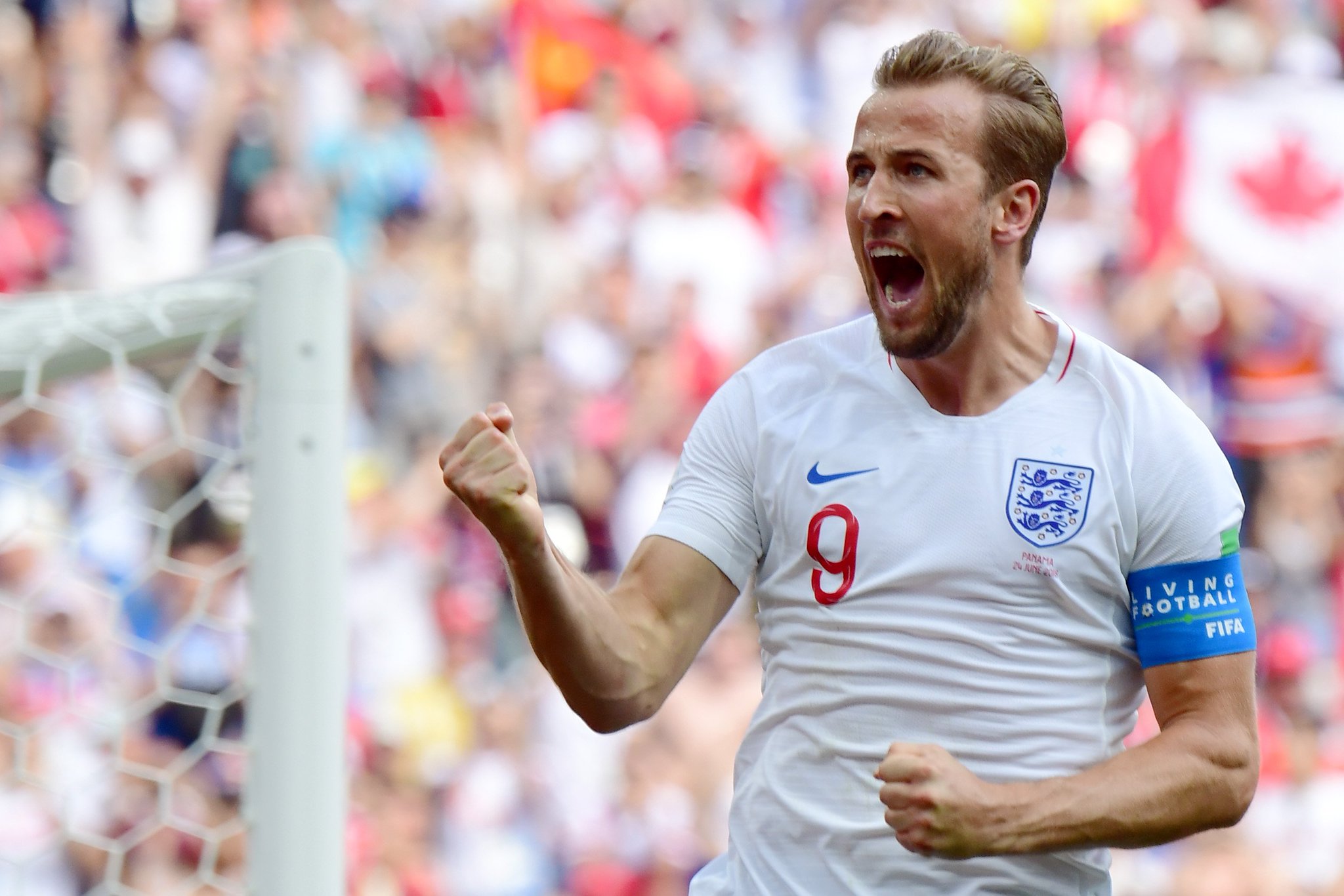 He said that this is an exciting time for the Spurs and that they will be soon moving to their new stadium. He said that he wants to be part of the team that will help Tottenham Hotspur win a trophy and that he is determined to bring some glory to the London team.
He said that there is a fantastic squad at the club and that he wants to help them win something big. He believes that the fans have been amazing ever since he has taken charge of the club and that he is sure that sooner or later the team will start winning trophies.
Mauricio Pochettino said that the team is still young and that they will become better in the future. He said that he is working on some additions to make the team stronger and help them compete with the likes of Manchester City and Manchester United.
He believes that the new stadium will allow the team to generate more funds for transfer and further help them to compete with teams that are above them in the table. He said that the objective of the team next season will be not only to challenge for the Premier League title but also the Champions League.
He believes that the players are hungry and are desperate to win a first trophy. He believes that this will provide the necessary motivation for them to give their best on the pitch.