Pablo Mari has joined Arsenal from Brazilian side Flamengo as the very first signing the Gunners have completed this January.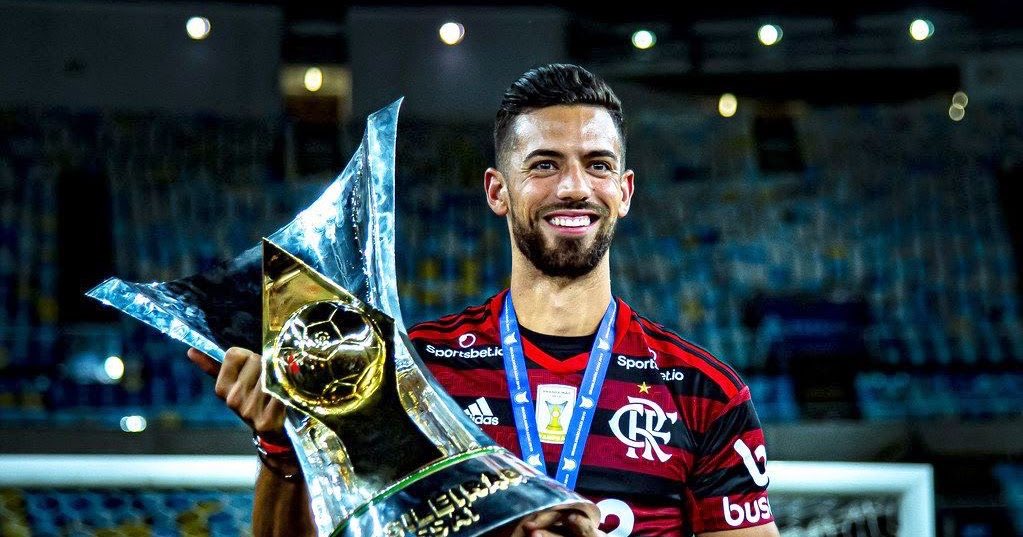 The efforts of Mikel Arteta to salvage whatever is left of the season may not be enough to qualify Arsenal for the Europa league not to talk of the champions league but it will be considered a huge leap if they can at least finish on the table higher than cross town rivals Tottenham Hotspur.
No one expects the latest signing to plug in directly into the team but at least will be happy that the club now have more than zero options when it comes to tweaking the formation from now till the end of the season.
With Denilson and Eduardo some of the Brazilians to have graced the Emirates pitch in recent times, many will be hoping their new signing does way more than his compatriots did and actually become an integral part of the team for years to come.
English teams have gotten tired of being swindled by Brazilian teams in recent times or any player for that matter claiming to be good at the game because he bears a Brazilian name or happens to be from there by lineage.
It is such kind of fraud that have infuriated Manchester United fans over the displays of Andreas Pereira and Arsenal fans will sure as hell be hoping that their own story t=does not turn out to be exactly like that of their rivals'.
Should Pablo turn out to be a fake deal, the Gunners will now have to undergo another episode of "he said, she said" until they are able to push him out of the team, on loan, or via permanent transfer then start the process of recruitment all over again.