Jamie O'Hara reckons that Tottenham Hotspur should start a bit of shopping now as their squad is in dire need of some reinforcement. The Spurs haven't done any shopping for more than a year. The last time they signed someone was in the previous winters.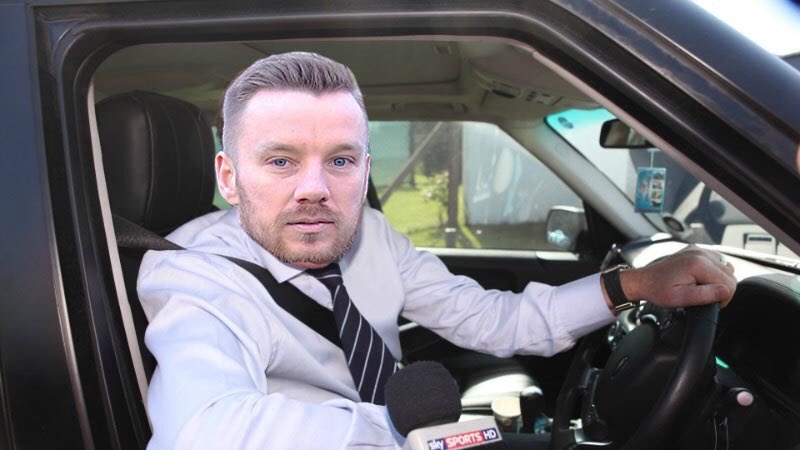 This season they haven't opted to go searching for any player either during the summer or during the mid-season when the transfer window opened again and have been very content with the squad that they have at their disposal. Result-wise, one would think that they haven't done too badly as they currently are in the Round of 4 in Europe.
But they don't seem to be in contention for the Premiership title. They were well and truly in contention till February though as they had 20 wins out of the 26 games and had 60 points, but in the last couple of months, their form has been very, very patchy in the Premiership. They have lost 5 out of their last 8 games and have won only two which has now virtually ruled them out of the contention as they have fallen far, far away from the top two teams in terms of the no. of points.
The reason why Tottenham has not indulged in the transfer market for a long time is because the club has had to put in a lot of funds in their stadium project. However now that project is almost completed, it is likely that they would be looking to make a few signings which, in O'Hara's opinion, is absolutely necessary for Tottenham.
According to O'Hara, it's great that despite not roping in any big player in the recent times, Tottenham has still managed to keep their performance level up, but the fact is that they are not in a position to challenge for the Premiership title at the moment and if they want to do that, they have to secure the services of a couple of really quality players.