Tottenham Hotspur is one of the well-run clubs in the English Premier League and posses one of the youngest bright coach in football in Mauricio Pochettino. The club with the 6th largest wage bill in England has consistently made the Champions League places in the past four years.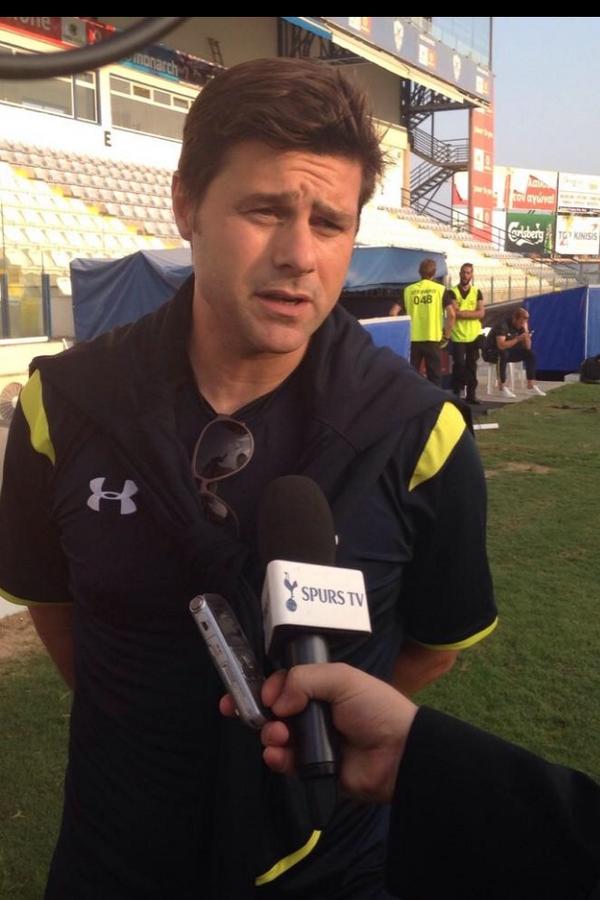 However, with no trophy to show for it, there is a sense the Spurs are going through a similar patch to the trophyless period of Arsene Wenger. Both clubs have similarities in that Arsenal had just constructed a new stadium that led to a spendthrift nature for the club.
Tottenham recently made a record of going through a season without signing a senior player which many see is a response to the new stadium of the club. The new stadium completion has been a disaster on its own. The initial cost of the stadium was anticipated to be around £600 million but the real cost is in the excess of £900 million.
On the pitch, the team has continued to show bright flashes without maintaining a steady momentum. After dragging itself into the title race Spurs have contrived to lose out with its recent defeat to Burnley and limp draw at home to rivals Arsenal.
These also bears a resemblance to Wenger teams that promised plenty but fell apart during the business end of the season.
Pochettino is also at fault as the Argentine has always looked at the domestic Cups with disdain with his use of reserve players. He can also be compared to Wenger who regularly used the League Cup as a testing ground for Academy players.
It remains to be seen how long Spurs fans would be contented with qualifying for the Champions League every season. Christian Eriksen and Toby Alderweireld look certain to leave in the summer while Pochettino is a major target for Madrid and Manchester United.
The next few months would be a test of Tottenham resolve in their quest to be considered among the big clubs in Europe.